Overland Travel Mexico
Tulum pre-Columbian Mayan city on the Yucatan Peninsula in Mexico.
Travel Route USA – Mexico – Belize – Guatemala.
Uxmal is an ancient Maya city in Mexico
Uxmal considered one of the most important archaeological sites of Maya culture, along with Palenque, Chichén, and Calakmul in Mexico, Caracol and Xunantunich in Belize, and Tikal in Guatemala.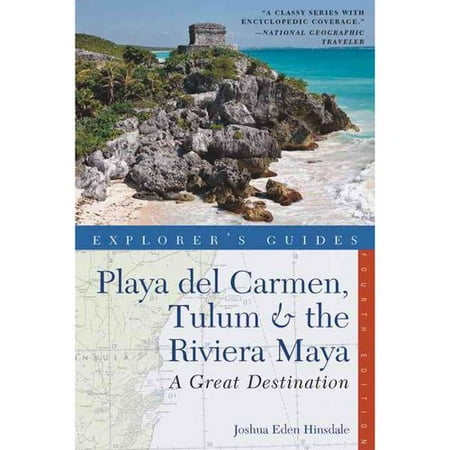 Provides a guide to the Yucatan's thriving resort area, detailing the lodging, dining, and entertainment spots in Playa Del Carmen, Tulum, and the Riviera Maya.
El Tajín is a pre-Columbian archeological site in southern Mexico
Overland travel Mexico, Yucatan, Playa Del Carmen, Tulum, Riviera Maya, El Tajin, Uxmal, Chichen Itza, Ancient Maya, Pre-Columbian, Uxmal, Tenochtitlan